EC&M Cites Energy, Power and Lighting Among Project Types Projecting Revenue Growth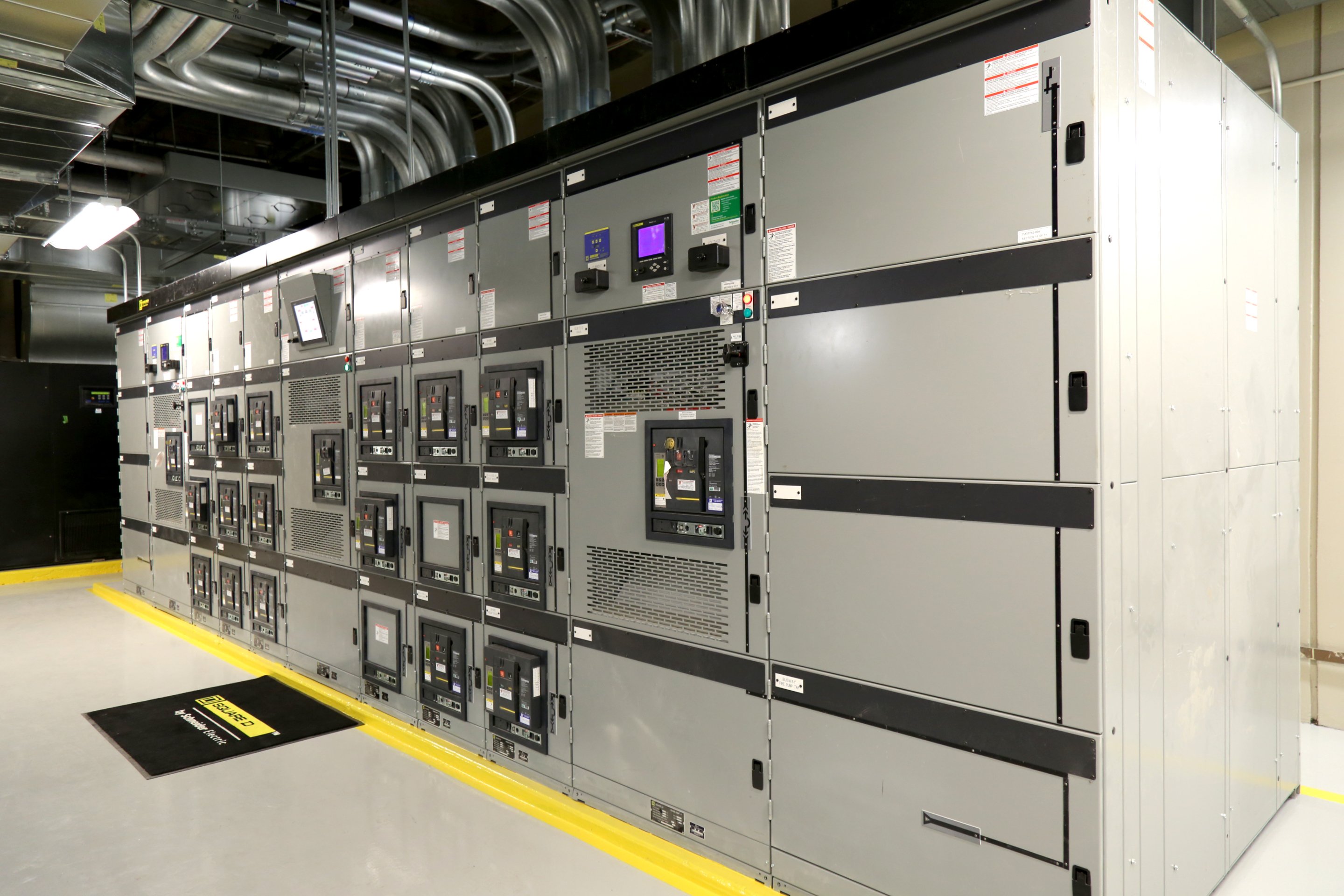 The current issue of Electrical Construction & Maintenance magazine features its annual 'Top 40 Electrical Design Firms' survey. According to the survey, Peter Basso Associate's revenue has increased by 6.2%, placing PBA in the 39th spot.
According to the article, the combined Top 40... 'brought in $2.34 billion in 2018, designing and engineering electrical components of client projects.' Overall revenue was 6.4% higher than in 2018. While 70% of those surveyed describe the 2018 Business Climate as Strong vs. 30% as Fair.
In addition, the article includes a table which cites trending 'Project Types Poised for the Most Revenue Growth'. Standing strong at Number 1 is Energy Storage Systems, followed by (2) Back-Up/On-Site Power Systems, (3) Lighting and Control Systems, (4) Building Management / Building Automation Systems and (5) Solar PV Systems.
For more information on the EC& M 'Top 40 Electrical Design Firms' survey, go to: https://www.ecmweb.com/top-40-electrical-design-firms/designs-future-ecms-2019-top-40-electrical-design-firms
Peter Basso Associates, Inc., a 100% employee-owned firm, is ranked among the Top 100 Consulting Engineering Firms in the nation. To learn more about our Electrical Engineering design services go to: https://www.peterbassoassociates.com/services/electrical-engineering