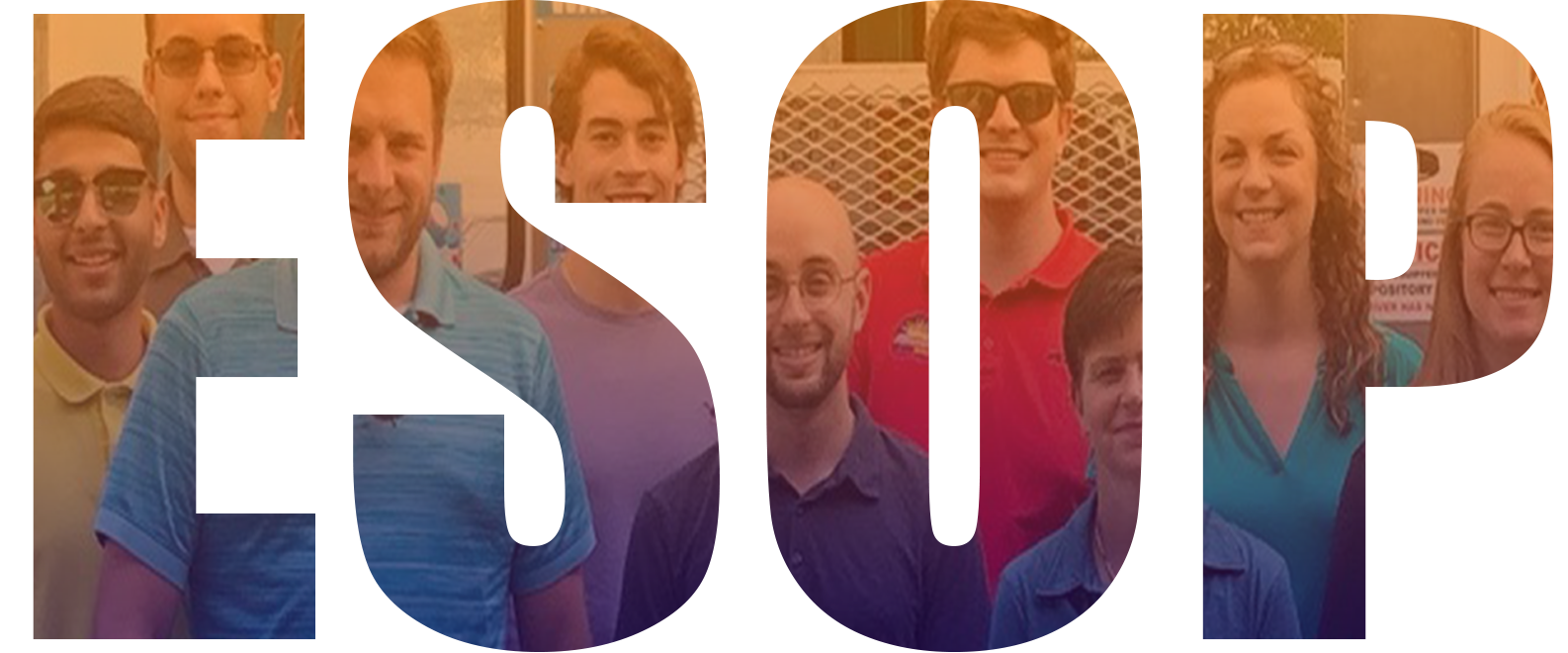 Wondering What the Buzz is About? Find Out Why ESOP Organizations Are on the Rise
October is National Employee Stock Ownership Plan (ESOP) Month. As a longtime ESOP organization, PBA proudly reflects on the many benefits it's incurred over these past few decades of service.
We'd like to encourage others that are interested in this employee-focused retirement program by providing beneficial information on just how an ESOP works and whether or not it's the right choice for your company.