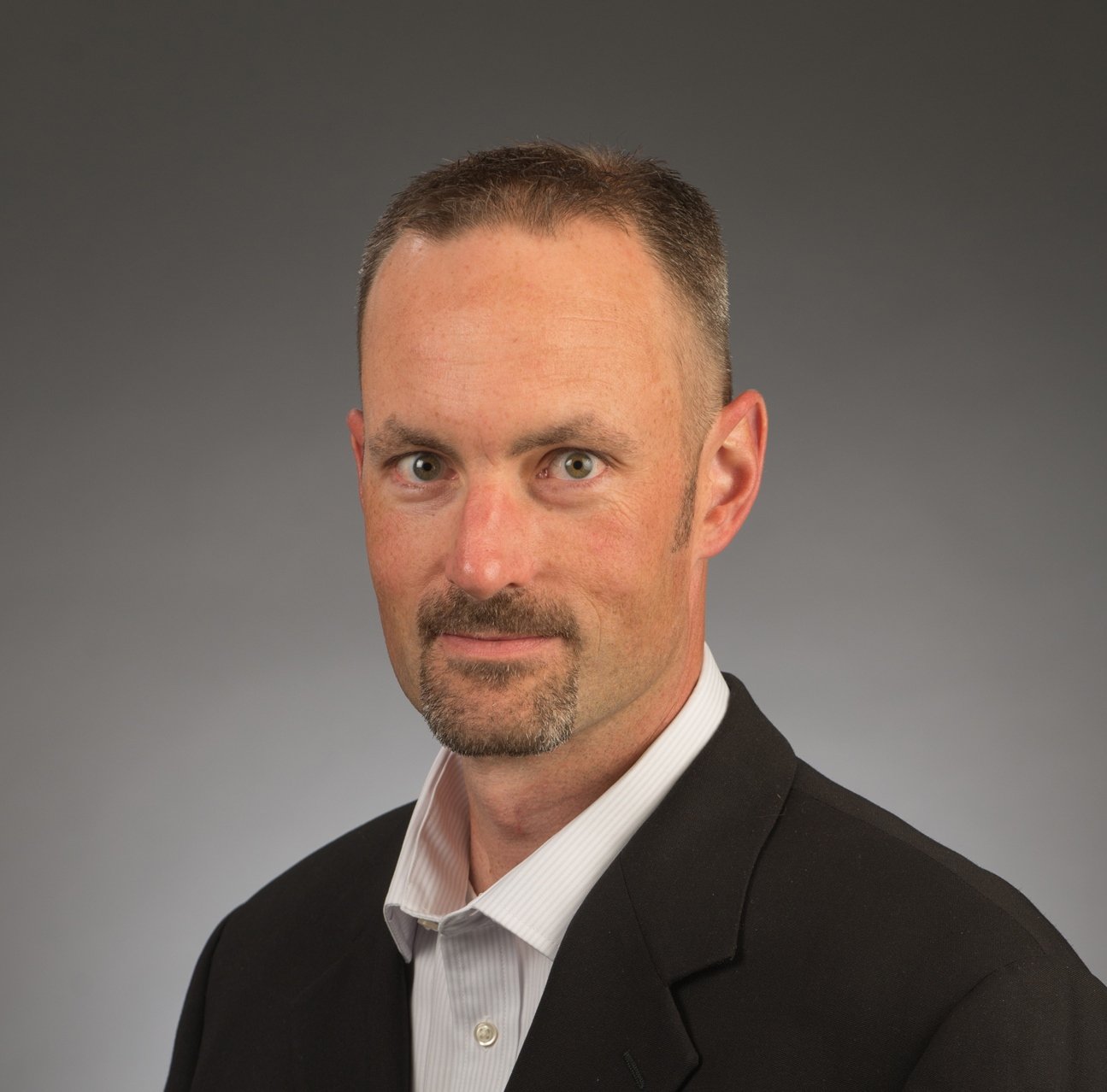 This week marks the start of 'Engineers Week 2019', a week long national celebration of engineering. Founded by the National Society for Professional Engineers in 1951, "EWeek (February 17–23, 2019) is dedicated to ensuring a diverse and well-educated future engineering workforce by increasing understanding of and interest in engineering and technology careers." (www.nspe.org)

In honor of this national celebration, PBA asked a few of its engineers who are at different stages in their careers, 'what inspired them to become engineers'? We also asked them to describe 'what they love about engineering'?
First we spoke with electrical engineer and PBA vice president Scott Gibbs, PE, LEED AP of PBA's higher education group. Scott who started his career with PBA in 2000, has a Bachelor of Science degree from the University of Detroit in electrical engineering.
"As a kid, I was always intrigued by the way things worked. How objects fit together to create something else, and what makes all these individual objects work in unison. I loved LEGO's and building whatever came to mind with them. Obviously, never following the directions!
During high school, when it was time to start thinking about college majors and career paths, engineering was a no-brainer. I excelled at math and science, the fundamental building blocks of engineering. The career I have now has given me the opportunity to create, design, and document my own creations. Now, I get to be the one creating the directions that other people don't follow!"
PBA: "Why do you love engineering?"
Gibbs: "To this day, I still love what intrigued me about engineering many years ago. It is the ability to create, design, and document my own creations. Going to college for engineering led me to the field of Architectural Engineering. Now I get to design building systems that the public use every day. I am able to design systems that help keep others safe and comfortable, including lighting and control systems, safety and security systems, and power systems that are used to power mechanical equipment, other building equipment, and devices that everyone uses (such as receptacles or "plugs").
Not only do I get to create, troubleshoot, and find a way to get all building systems to work together, I also have the ability to positively impact people's everyday lives, and to try to find ways to help better them."
For more information about Engineers Week 2019 go to: https://www.nspe.org/resources/partners-and-state-societies/national-engineers-week and to learn about DiscoverE Engineers Week programs go to: http://discovere.org/our-programs/engineers-week
Peter Basso Associates, Inc., a 100% employee-owned firm, is ranked among the Top 100 Consulting Engineering Firms in the nation. We offer a competitive compensation package including paid vacation, medical, dental, disability, and 401k.