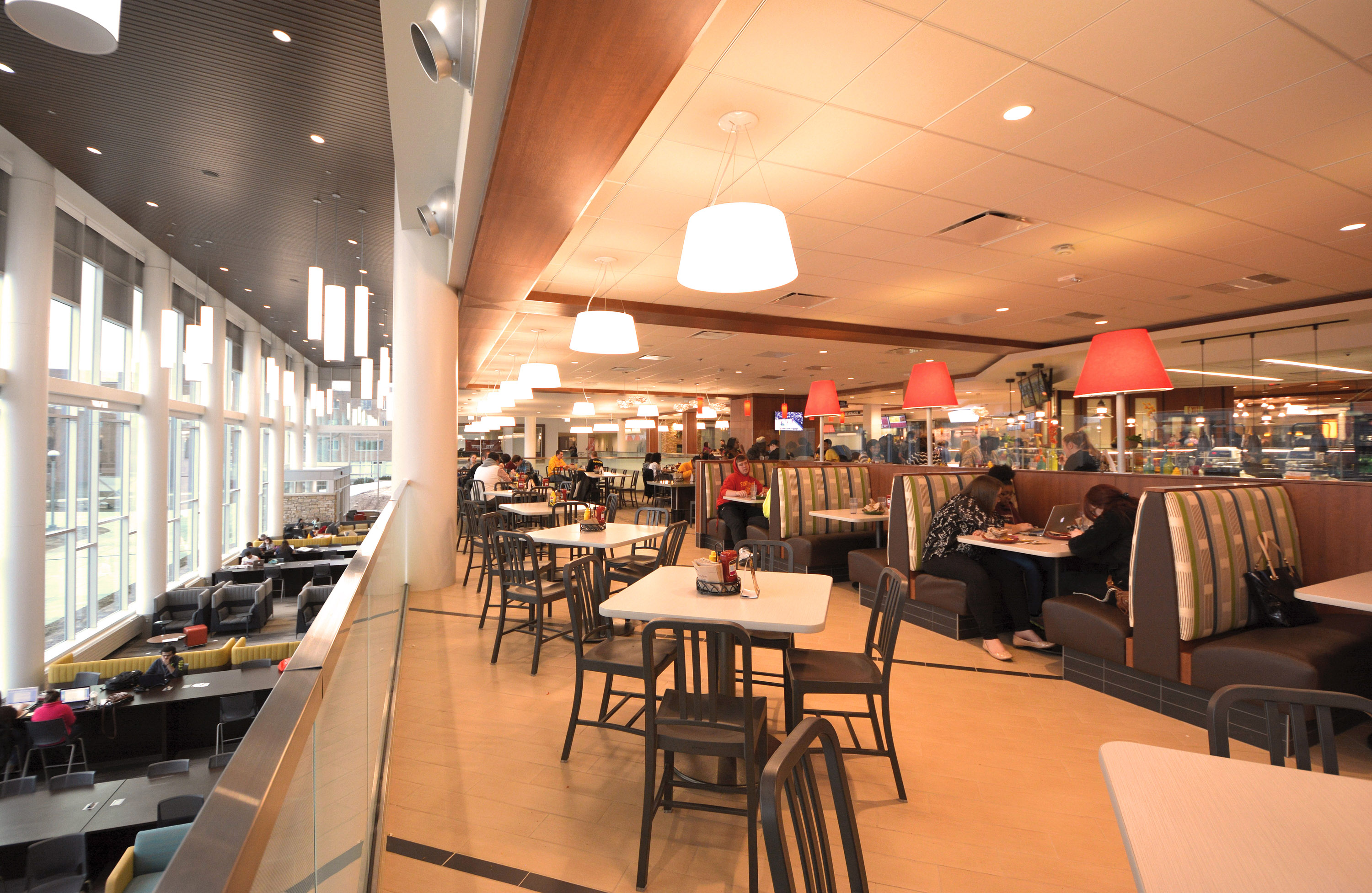 Banfic, IES, LC Discusses Why Lighting Should Be Memorable
The current issue of CAM Magazine features an article titled, "The Importance of Good Lighting Design," by Illuminart architectural lighting designer, Darko Banfic, IES, LC. In it, Banfic explores the often subjective definitions of 'good lighting design' using various projects and scenarios where quality lighting can have a psychological impact on a person.

Through a series of examples, Banfic closely examines this psychological effect - whether it be negative or positive. For example, Banfic looks at retail stores and art galleries where lighting can sometimes be too intrusive. He then describes the consequential negative effect it can have on a person's comfort level, which often results in visual physical discomfort followed by the person heading towards the exit rather than making a purchase or exploring more of the gallery.
Throughout the article, Banfic reiterates the importance of selecting the right lighting design for different types of environments and that in many cases, 'good lighting design' is often determined by the eye of the beholder.
To learn more about what defines 'good lighting design', check out Darko's article here: http://bit.ly/2is2czs
To contact architectural lighting designer Darko Banfic, LC, IES of Illuminart, email him at: dbanfic@illuminart.net
To learn more about Illuminart's lighting design services go to: https://www.peterbassoassociates.com/illuminart