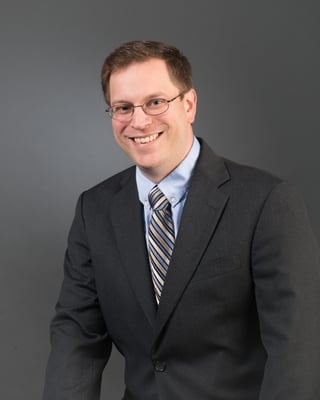 Senior Associate and member of PBA's Commissioning and Retro-Commissioning Services Group, Andrew Luzenski, PE, LEED AP will be presenting on the subject of Energy Savings Through Retro-Commissioning next Tuesday, May 9 at the Energy Efficiency Conference & Exhibit in the Suburban Collection Showplace in Novi, MI.As part of the Energy Optimization track, the synopsis of Luzenski's presentation is as follows:
'Upgrading existing building infrastructure with energy efficient equipment is not always an option due to a lack of available funding for major renovations. As an alternative, optimizing existing system operation can provide significant energy savings benefits at lower costs and reasonable payback periods. Retro-commissioning is a thorough analysis of building systems, focusing on functionality, maintenance and energy consumption and provides building owners affordable energy savings opportunities in their buildings. The presentation will discuss low-cost strategies for reducing energy, give examples of retro-commissioning findings on successful projects, and introduce incentive opportunities available through utility providers.'
Luzenski has nearly 20 years' experience in mechanical design. He specializes in performing load calculations and energy modeling as well as assisting owners in achieving LEED and Energy Star certification.
The presentation will take place May 9, 2017. For more information on the 2017 Energy Efficiency Conference & Exhibit or to learn how you can attend, head to: http://ww2.esd.org/EVENTS/2017/2017-EnergyConf.htm
For more information regarding Peter Basso Associates or its Commissioning and Retro-Commissioning group, go to our homepage at: http://www.peterbassoassociates.com/