PBA is looking for talented MEP Engineers. Think you got what it takes?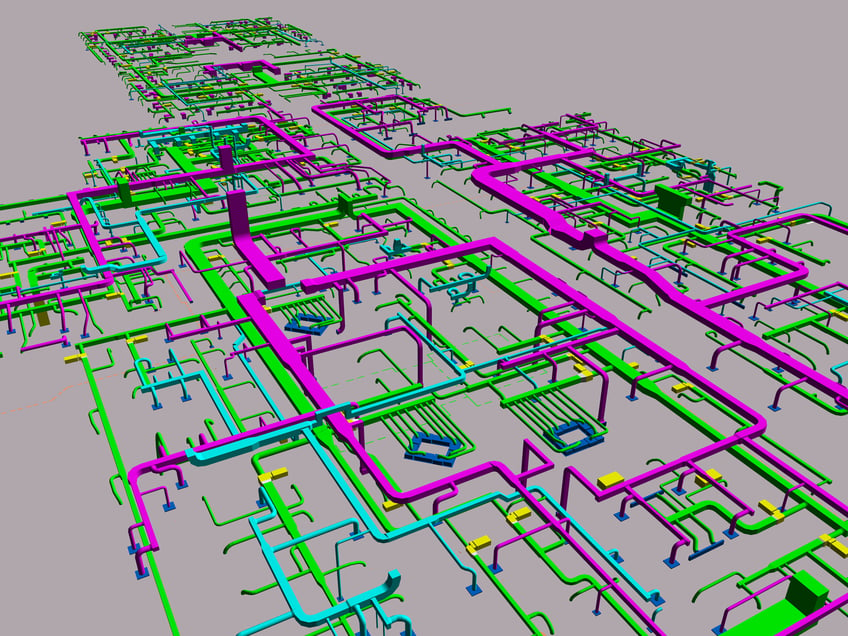 Fall is here and Peter Basso Associates (PBA), one of Michigan's leading MEP engineering design firms is hiring at its Troy, MI office.
PBA is currently looking for qualified candidates for the following positions:
Mechanical Engineer - Experienced
Electrical Engineer - Experienced
Mechanical Designer
Electrical Designer
Plumbing Designer/Engineer
Electrical Commissioning Engineer

Please visit our Careers Page to find out how you can join our national award-winning MEP design engineering firm. http://www.peterbassoassociates.com/careers/positions-available
Peter Basso Associates, Inc., a 100% employee-owned firm, is ranked among the Top 100 Consulting Engineering Firms in the nation. We offer a competitive compensation package including paid vacation, medical, dental, disability, and 401k.