Top-Ranked PBA Is Hiring Qualified Candidates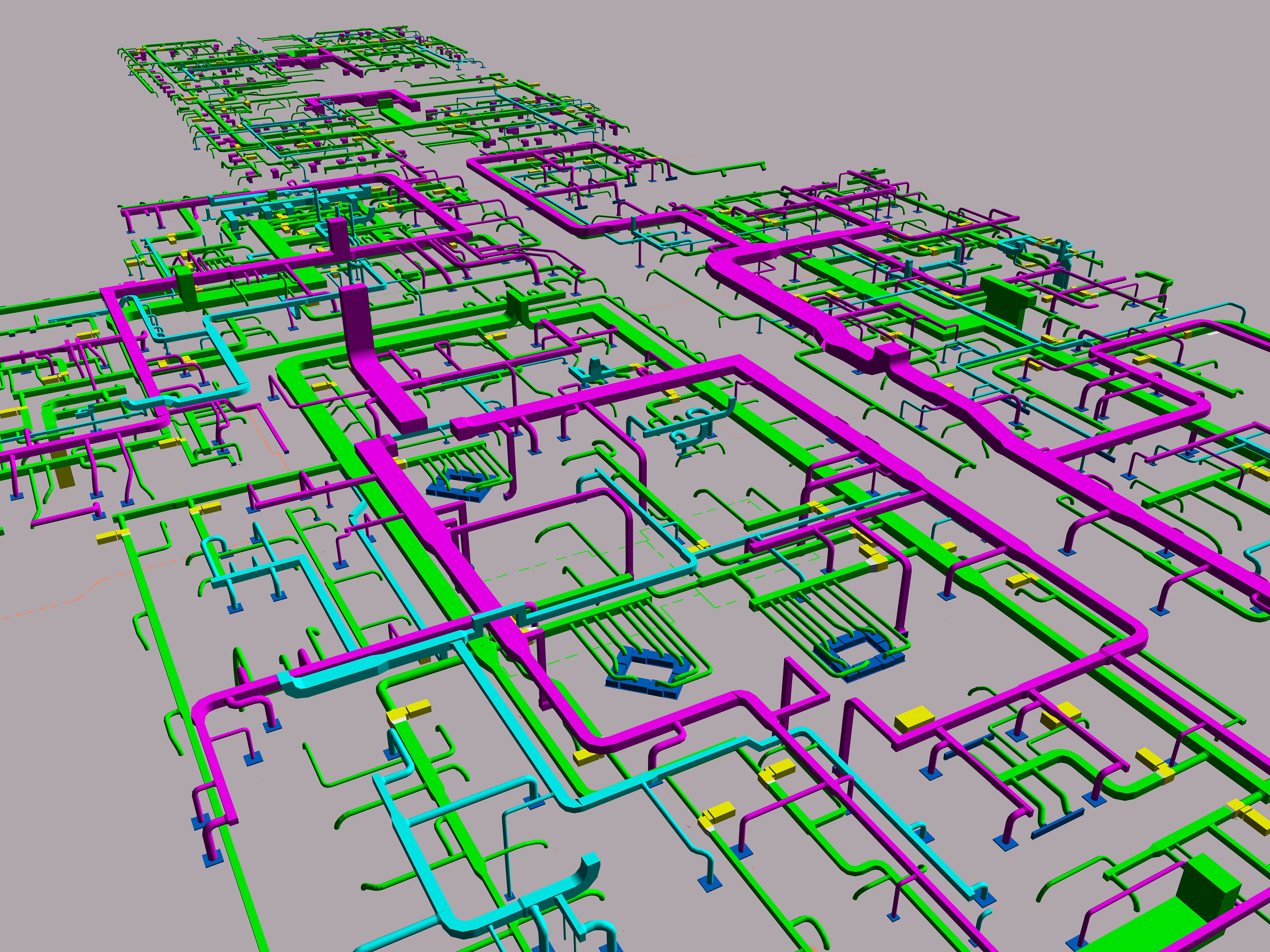 Spring is here and Peter Basso Associates (PBA), one of Michigan's leading MEP engineering design firms, is looking for an IT Specialist and a Plumbing Engineer/Designer among other positions at its Troy, MI office.
PBA is currently looking for qualified candidates for the following positions:
Mechanical Engineer - Experienced
Electrical Engineer - Experienced
Mechanical Designer
Electrical Designer
Plumbing Designer/Engineer
IT Support Specialist
Summer and Fall 2019 College Engineering Co-op
Please visit our Careers Page to find out how you can join our national award-winning MEP design engineering firm. http://www.peterbassoassociates.com/careers/positions-available
Peter Basso Associates, Inc., a 100% employee-owned firm, is ranked among the Top 100 Consulting Engineering Firms in the nation. We offer a competitive compensation package including paid vacation, medical, dental, disability, and 401k.