Designers Examine Quantifiable Benefits of Networked Wireless Lighting Controls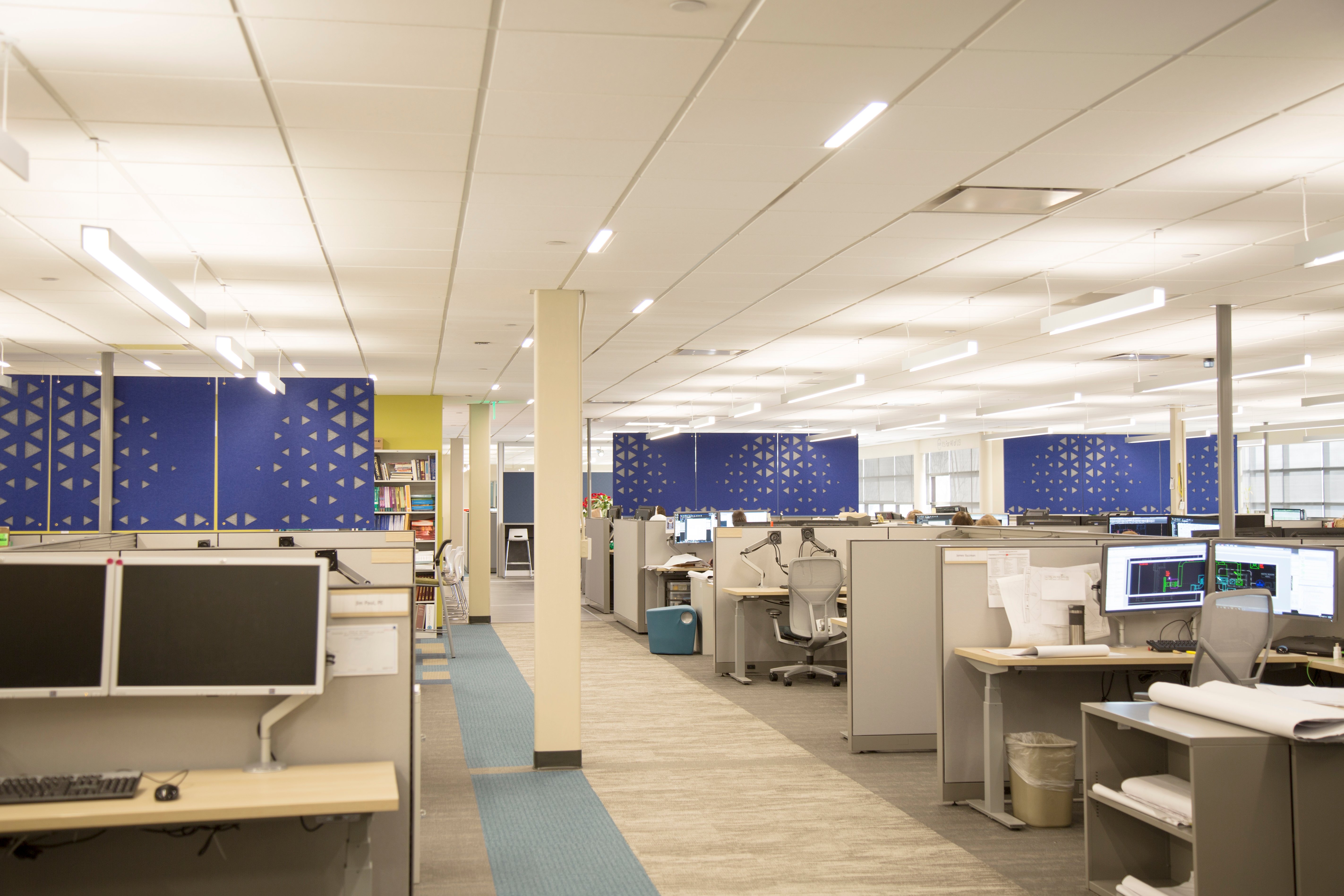 The April (2019) issue of CSE Magazine features, "The Pros and Cons of Networked Wireless Lighting," an article written by Illuminart lighting designers Brienne Willcock, MIES, LC and Karl Geil, IES, LC that focuses on the benefits and drawbacks of networked wireless lighting controls.
Of the benefits of wireless that are examined in the article, author's Willcock and Geil list, 'lower installation costs, flexibility and scalability.' Whereas with a wired system, they are typically inherently more expensive to retrofit into existing structures. Because of the need for either a photocell or occupancy sensors, which once they are hardwired typically cannot be relocated, wired systems are ultimately difficult to adjust or manipulate, once they've been installed.
Though the benefits of wireless vs. wired are many, one cited drawback and growing concern is cybersecurity. "This is a topic that many clients do not put enough emphasis on, and I blame Alexa," said Chris McRae, a lighting control expert at Gasser Bush Associates who is interviewed in the article.
"With the advent of home control systems, people often ask 'if I can do '×' at home, why not in an office environment?' My response is that the stakes are much higher in the office where much more ancillary data is at risk, than in an individual residence."
To learn more about the pros and cons of networked wireless lighting controls, or to read the full article, go to: http://bt.e-ditionsbyfry.com/publication/?i=580657&pre=1#%22issue_id:580657,page:0%22
For Illuminart lighting design inquiries, contact Illuminart principal Robert White, IALD, LC, IESNA at (248) 879.5666 or go to our website at Illuminart.