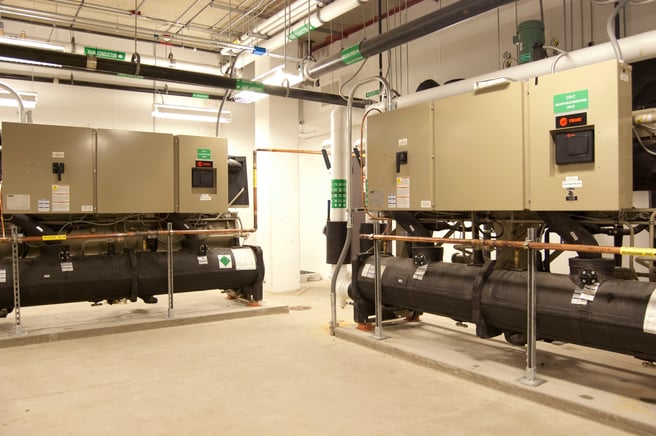 Runde Interviewed On Fire Protection / Chilled Beam System
The December 2015 issue of Building Design & Construction magazine featured innovative MEP design / construction solutions, including a first of its kind, dual-purposed fire protection / chilled beam system, designed by Peter Basso Associates.
The article highlights PBA's resourceful MEP design engineering solution of utilizing the existing sprinkler system piping at the University of Michigan's Institute for Social Research, for a combined fire protection / chilled beam system. The solution helped in reducing nearly 70% of piping typically required for a chilled beam system and helped in reducing the Institute's overall energy usage by 37.2%.
Click on the BD & C article link to read more about it:
http://editiondigital.net/publication/index.php?i=283097&ver=html5&p=34#{"page":34,"issue_id":283097}