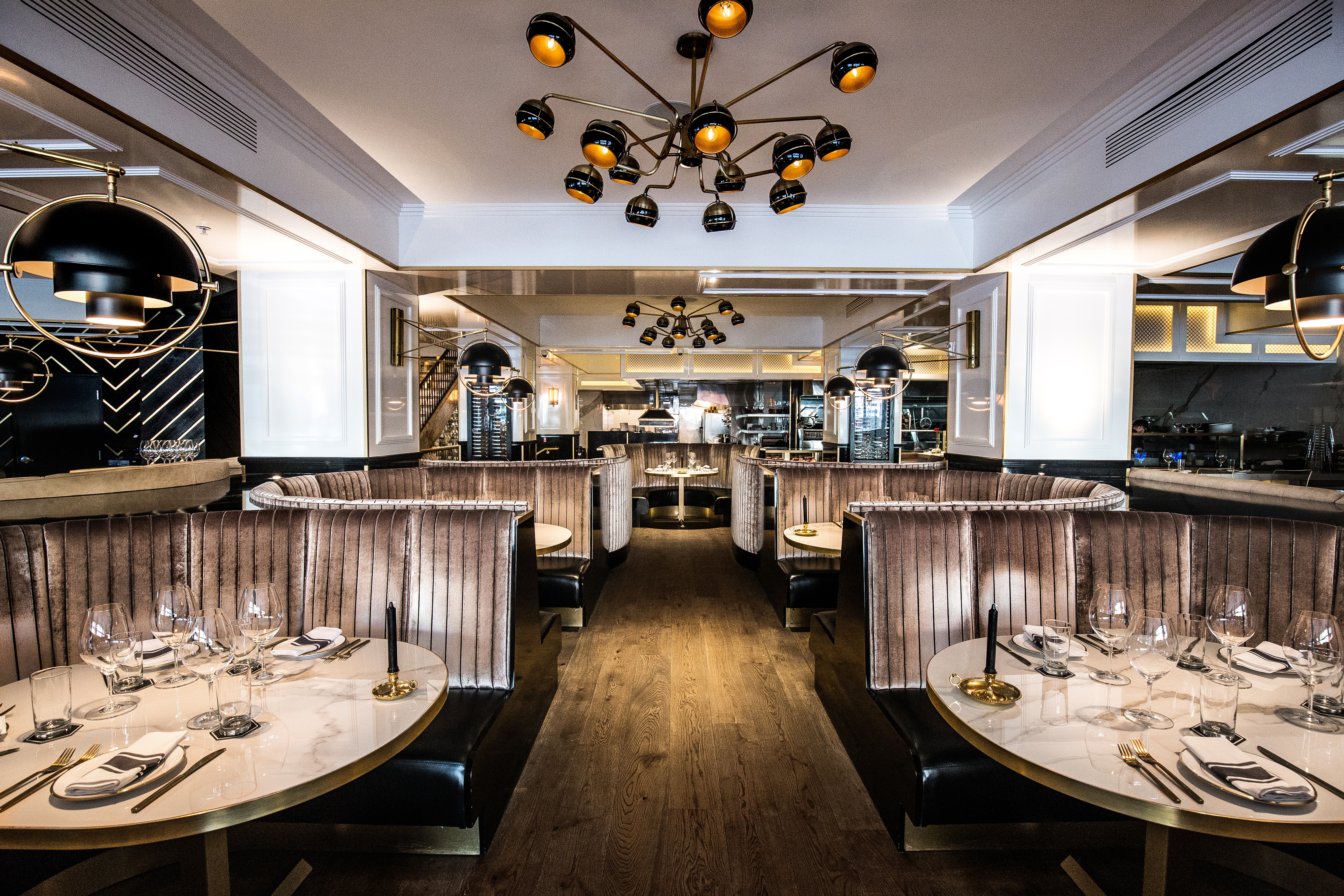 Twelve Award-Winning Projects Selected by Esteemed Jury of Peers from NYC
Prime + Proper and the Titletown Ariens Hill Sledding Hill Pavilion both with architectural lighting design provided by Illuminart, have been recognized with AIA Michigan Design Awards in the Interior Category. In addition, The Detroit Foundation Hotel received an AIA Michigan Design Award under the Building Category. Judges were selected from an esteemed jury of design professionals in NY, NY.
Jury comments for what is being called Detroit's finest steakhouse, Prime + Proper located in downtown Detroit's Capitol Park included, "As textured and marbled as an exquisite cut of meat, the rich interiors of this restaurant elevate the dining experience to new levels of comfort and extravagance."
Comments for the highly acclaimed Detroit Foundation Hotel, which has now received nearly one dozen design and hospitality awards included, "Beautifully restored, finely detailed, this is a great example of adaptive reuse."
The new Ariens Hill Sledding Hill Pavilion is part of the hugely successful Green Bay Packers Titletown District, which opened in 2017 to rave reviews. Jury comments on the new pavilion included, "The building is a great combination of program and form that undoubtedly provide a memorable experience."
To read the article in CAM Magazine, go to: http://viewer.zmags.com/publication/841181b8#/841181b8/16
Check out our website for more information on Illuminart's architectural lighting design services, award winning projects and experience. https://www.peterbassoassociates.com/illuminart