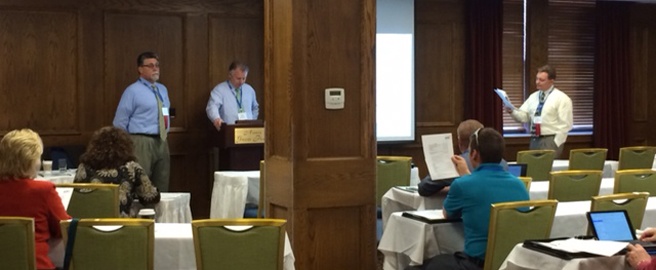 Roop to Highlight Design Principles for Educational Facilities
Robert Roop of Peter Basso Associates and Derek Dinkeloo of TMP Architecture will be presenting on Monday October 5 from 8:30-11:30 AM at the 17th Annual Facilities / Operations Directors Conference and Expo at Crystal Mountain Resort in Thompsonville, MI.
Their presentation will focus on the principles of planning and designing educational facilities; options in methods of construction management; selection of design and construction professionals; and the bonding process including laws, bidding requirements and record keeping.
The Welcoming reception, sponsored by PBA and others, will take place Sunday evening from 6:00 PM to 7:30 PM at the resort.
To register for the conference and reception, please go to: